Got a tough floor problem?
Ugly subfloor? High-traffic? Moisture-prone? Can't afford to interrupt operations? Instant-install good-looking, water-tight, slip-resistant commercial flooring with little or no subfloor preparation and NO adhesive
Tuff-Seal Interlocking Vinyl Floor Tile
THE FULL STORY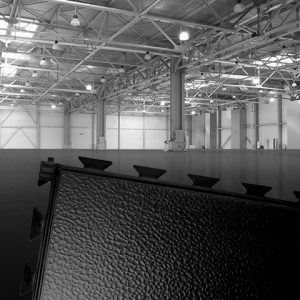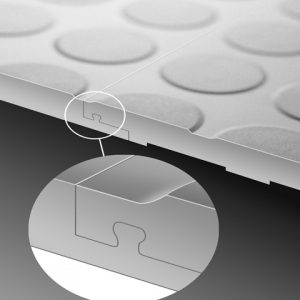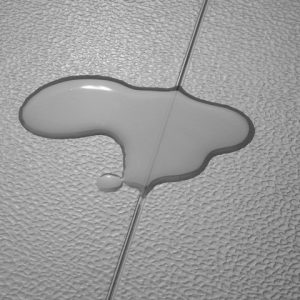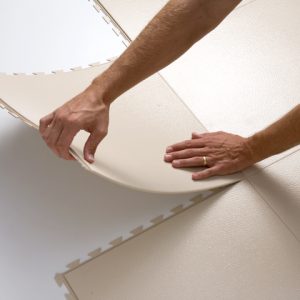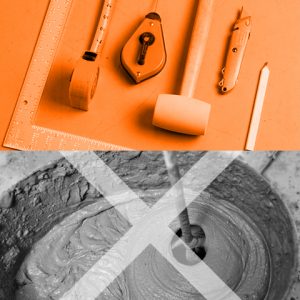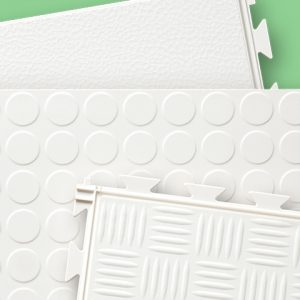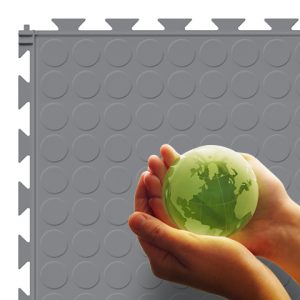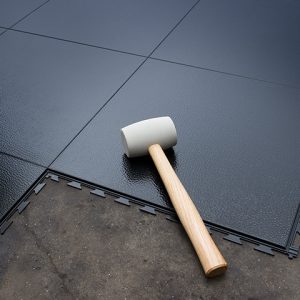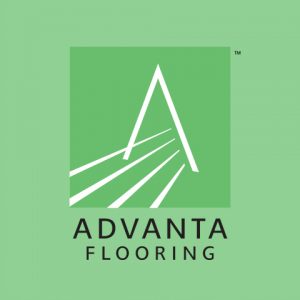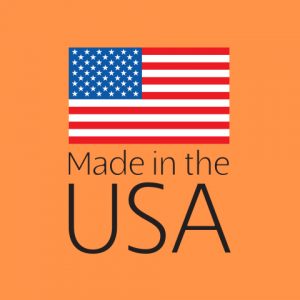 THE BIG PICTURE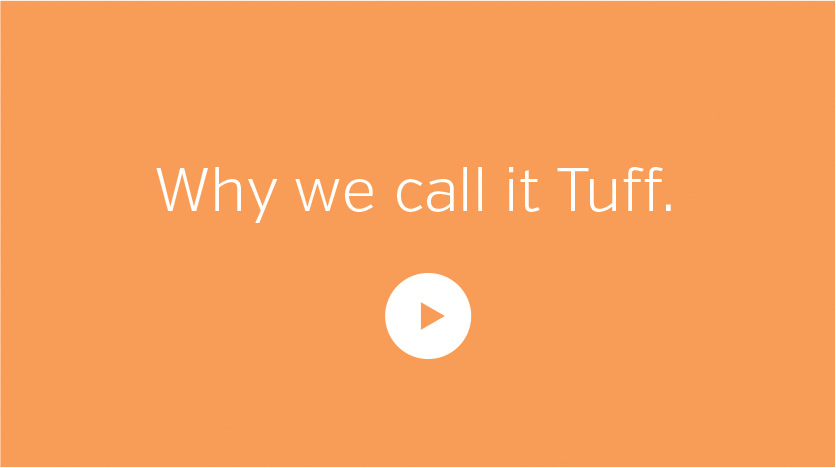 Go to top
COLORS/PATTERNS
Choose from 15 Designer Colors and 3 Surface Patterns
Go to top
SAMPLES
Order a sample.
Or call toll-free 877-779-2454
For more information 9am to 5pm EST Monday through Friday
Go to top
MORE...
We also make ENVEE Rigid Core
Drop-lock luxury vinyl planks that offer the natural beauty of wood and the toughness, cost savings, and convenience of next-generation engineering, materials, and manufacturing....
and ENVEE Tacky Back
A place and press, self-adhesive version of ENVEE Rigid Core that also includes four tile designs!...
Go to top