Innovative rigid-core construction
Angle-angle/drop-lock luxury vinyl planks. Fast, easy, adhesive-free installation. Low cost. Unmatched stability, durability. No downtime. Waterproof.
ENVEE Rigid Core
THE FULL STORY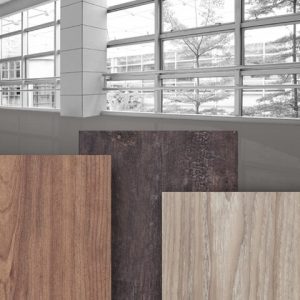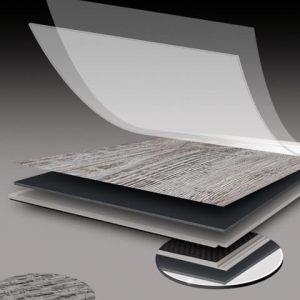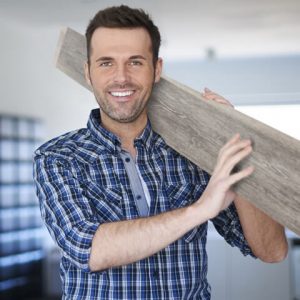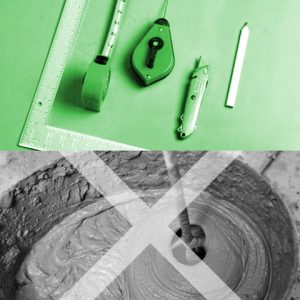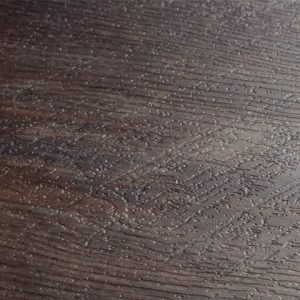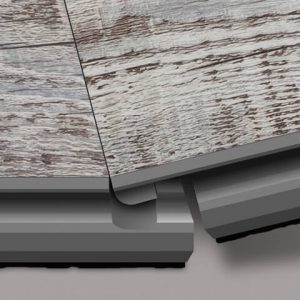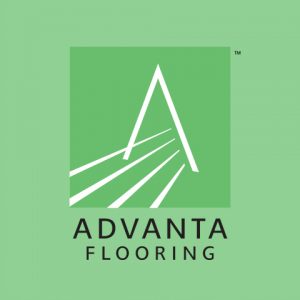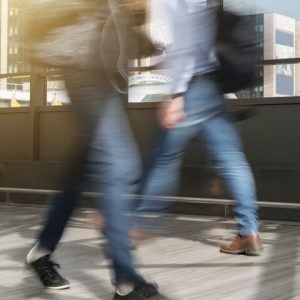 COLORS/TEXTURES
Choose from 10 wood-clone planks.
Go to top
SAMPLES
Order a sample.
For more information 9am to 5pm EST Monday through Friday
Go to top
MORE...
We also make Tuff-Seal Tile
Industrial-strength, water-tight floor for warehouses, garages, and other challenging spaces...
and ENVEE Tacky Back
A place and press, self-adhesive version of ENVEE Rigid Core that also includes four tile designs!...
Go to top